Gospel singer, Benita Okojie, who welcomed a baby boy with her husband, Olawale, is now gushing over how motherhood is no joke.. and how it has changed her.

"At 38 weeks and a few days. My Gynaecologist and doctor advised that I should take long walks and dance to aid baby A's coming faster.
There were times I even ran the stairs (carefully o)??.My people, I tried but our prince came at God's time.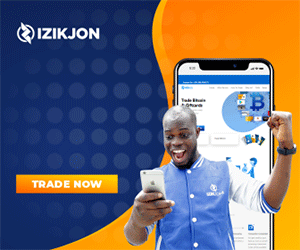 Dear mothers, it's just been a few days and I have to salute you. Motherhood is no joke but I'm grateful for every stage and support I have been getting. Conception, carrying a child for 9months and Delievery is still a mystery only God can explain. I'm in awe of God!!! #Tbt"