Popular Ghanaian actress, Yvonne Nelson has averred that it's better to have a child with someone you are not in love with.
She made this assertion in a recent interview with Andy Dosty on Hitz FM.
According to her, having a child with someone you are emotionally connected to is very problematic and opens one up to hurt and heartache.
She added that if one has a child with someone they are not in love with, they won't be emotionally affected if the person cheats on them because their relationship would be like a friendship even though they have a child together.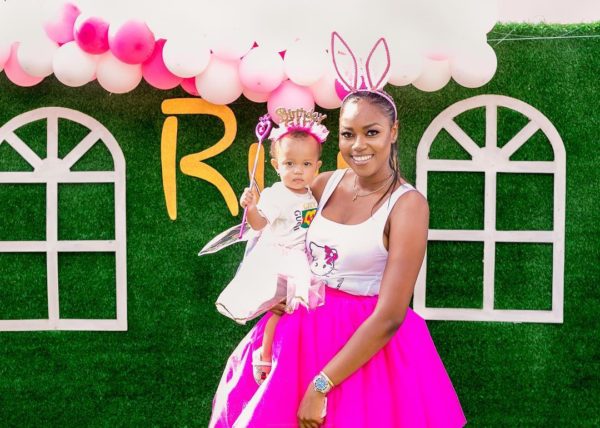 "I feel like when you wanna have a kid, it should be with someone you are not in love with because the moment the so-called husband goes to cheat, you will catch feelings and start going mad", she said.
The 36-year-old who has a daughter with her ex-partner, also revealed that she is ready to have a second child with any man who is capable and ready to take responsibility for the child.
She said the arrangement would be based on a mutual agreement and respect only, and she won't have the child with someone she's in love with.