Super stunning RnB singer, the queen Bee herself, Beyoncé heats up the cover of Beat Magazine and makes her first Print interview since 2013.
While Beyoncé generally keeps a strict "no interviews" policy, she's shared a few brief thoughts (most likely by email) in her new BEAT magazine feature.
SEE ALSO: Mommy and Me! Blue Ivy Gets Pampered As She Enjoys A Day Out with Beyoncé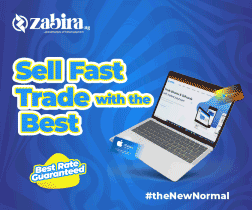 See More Pictures Below.