It's reported newly to us that 4 women were publicly flogged 30 times by a Saudi Sharia judge after they were found guilty by an ISIS court for stealing.
These women were caught entering their own property and attempting to remove their possessions after they had been confiscated by ISIS.
According to reports, the shocking public beating was carried out by a Saudi Sharia court judge in ISIS territory in the province of Deir Ezzor, situated in eastern Syria.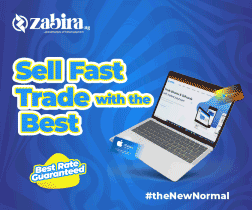 READ ALSO: Oh The Pain! 74 Year Old British Pensioner Sentenced To 350 Lashes In Saudi Arabia Over Alcohol.
Each woman has been forced to hold a large placard with their criminal sentence written out neatly in Arabic.