A Twitter user identified as Alisa Etchells on the platform, has revealed she regrets divorcing her husband 20 years ago.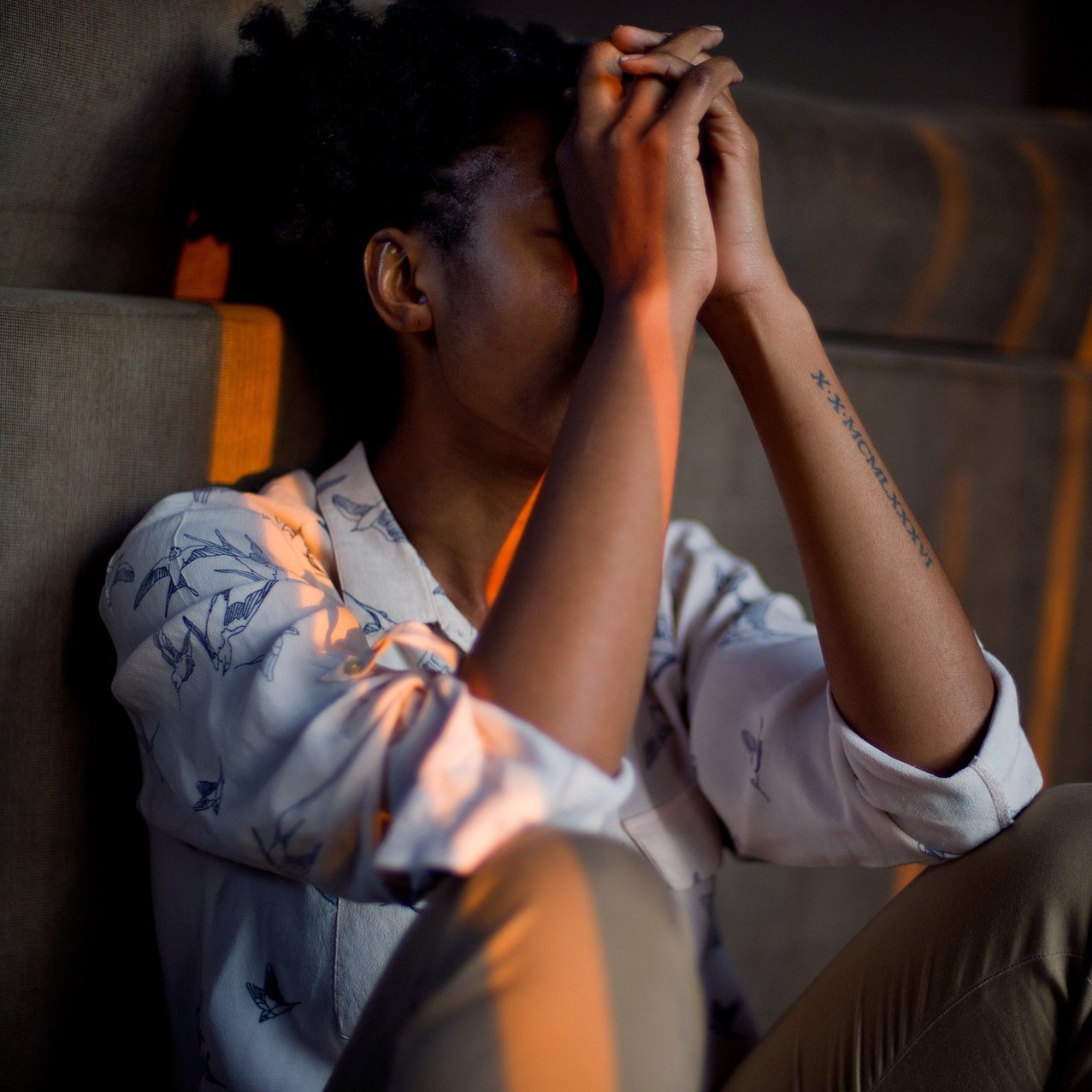 20 years after her divorce Alisa described the decision to dissolve her marriage as the biggest mistake of her life.
According to her, it's been difficult to move on as she has not been able to find another man.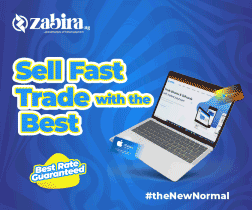 She made this revelation while replying a woman who took to the micro-blogging platform to jubilate after divorcing her husband of 21 years.
"After 21 years married, I've asked my husband for a divorce. I feel happy and excited about a new chapter!" the woman wrote.
Speaking from her personal experience Alisa noted that starting a new chapter after a divorce is not as easy as it seem.
"Well, let me just say, you'll be extremely lucky if a new chapter is waiting for you. I've been divorced for 20 years and I haven't found anyone yet. Biggest mistake I ever made." Alisa tweeted.