Model, Blac Chyna has a new reality show titled "The Real Blac Chyna" and clips from the show captures her getting violent with her mother.
In a sneak preview, the model is seen smoking an e-cigarette in her kitchen while having a conversation with her mum, Tokyo Toni – her mother then tells her she needs to see a shrink and asks her what her problem is. Chyna then tells her mum that she (Tokyo) is her problem.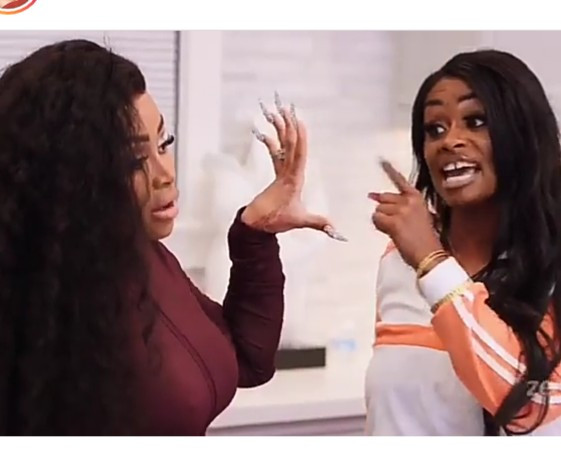 She then raises her voice at her mum as she said this and had her hand in her face. This angered her mum and she warned her sternly while reminding her how she raised her alone without help and suffered for her. But Chyna doesn't take this well and she asks her mum to leave her house.
"Get out of my house. I hate you," Chyna tells her mum before going to the counter to pick a bottle which she aims at her mother, but her body guard holds her back while her mother is escorted out of the house.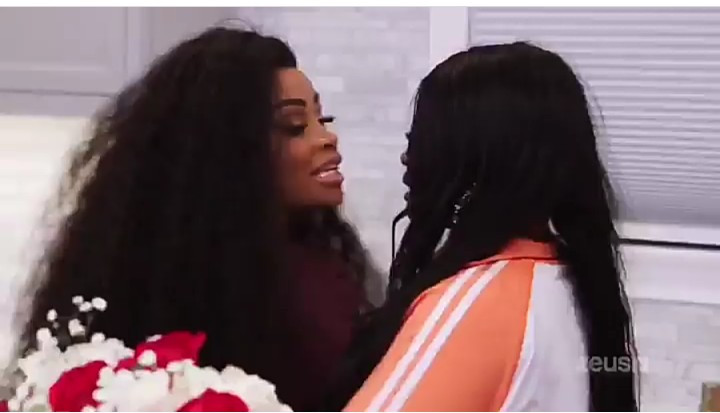 Watch the video below,