Instagram skit makers, Black Camaru and Emini Oba has revealed the challenges they faced before their unexpected rise to stardom.

The comedians became an internet sensation after their preacher-translator skits went viral on social media. In the videos, Emini Oba acts as a pastor preaching in Yoruba and Black Camaru plays the translator who translates the yoruba words to English.

In an exclusive interview with The PUNCH, the duo shared their experiences before fame and why they decided to become skit makers.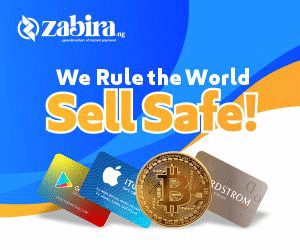 Black Camaru, real name Kamarudeen Yusuf, broke down in tears as he narrated his family struggles. According to him, he is from a polygamous family and he suffered a lot.
"My name is Kamarudeen Yusuf. I came from a polygamous family and my home was not peaceful. My Dad married four wives and my mother was the third", He said.
Camaru also expressed excitement and appreciated popular singer, Wizkid, for posting his picture on his Instagram story.

Emini Oba on the other hand narrated how they were rejected and didn't make progress as musicians, so they decided to switch to comedy.
Watch the full interview below,