Kiesha Jenkins, 22, was ambushed by a group of men moments after she exited a car around 2.30 am, on Tuesday, October 6.
The men began to beat her and then shot her twice in the back, police said. Jenkins was rushed to the hospital where she later died.
Police are still on the hunt for the suspects, although they say it's too soon to determine whether or not the incident was a hate crime or possible robbery.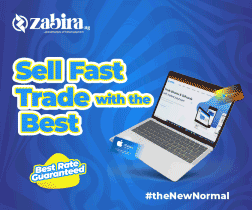 "Kiesha was shot in the back around 2:30 am in North Philadelphia," a spokeswoman for the Philadelphia Police Department confirmed. "She was known to the LGBTQ community as a transgender individual," the spokeswoman said.
Police are treating the case as a homicide – not a hate crime – though that could change as the investigation continues, she added.
According to Huffington Post, at least 18 other transgender women have reportedly been killed in the US this year — and at least 16 of those victims, including Jenkins, were women of colour.