Adorable Actress Tonto Dikeh has advised you all to stop flaunting your relationship on social media. Apparently, this is one act that is common among celebrities
The soon-to-be bride of Olakunle Churchill, who recently held her marriage introduction in Port Harcourt, Rivers State, gave this advice on her social media platform.
Tonto, who has been showing off her man online lately, agreed that the best way to have a healthy affair is by keeping it away from networking websites.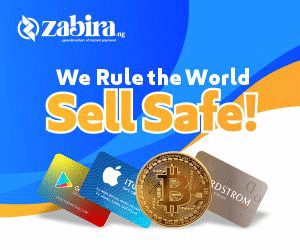 She shared a meme which kicks against the trend. It reads, "The best sign of a healthy relationship is no sign of it on social media."
Tonto further said because of the love she has for her man, she guards the relationship religiously.
"Respect it so much you want to protect it with your life. If you don't feel this way, it possibly ain't the right one," she said.