Apparently, the war between these two isn't done as There is still a war of words going on between former Plantashun Boiz singer Blackface and Paul Okoye of P-Square.
HipTV had a chat with Blackface where he shot scathing remarks at P-Square, accusing them of ripping off others' work and claiming they were seeking relevance by jumping into the feud between him and 2baba.
Recall that their beef started after Blackface accused 2face Idibia, now 2baba, of stealing his songs and Paul Okoye made a general remark many people assumed was targeted at Blackface. "Where did you keep your song that they stole it?" Paul Okoye said in his Instagram post, adding, "2016, the year of cheap publicity!"
It wasn't long before Blackface gave a terse reply on Twitter. "See me oh…see #Copycats dey come defend #Copycats.. #NaijaMillivanillis what u know about being creative?" Blackface tweeted.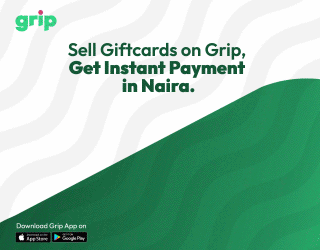 In this new interview, Blackface leveled more accusations, and Paul Okoye responded. "You should mind what you say."
Watch the interesting clip here: