Model and ex-best friend of Kylie Jenner, Jordyn Woods has reportedly spoken on her cheating scandal saying she was drunk when she kissed NBA star, Tristan Thompson.
The 21-year-old model was all over the internet few days ago as it was revealed that she had cheated with Khloe Kardashian's boyfriend and baby daddy Tristan at a Valentine's party this February.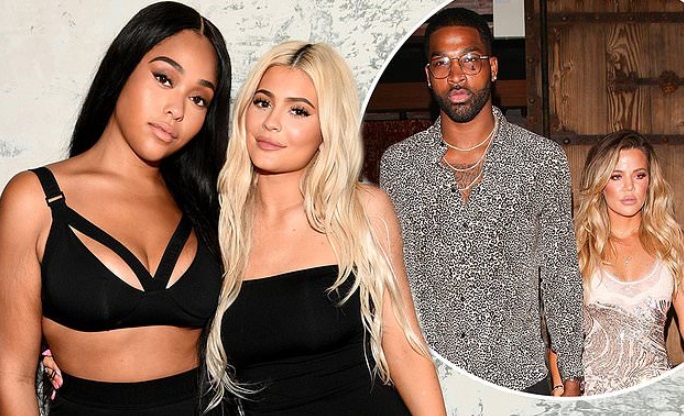 Close sources to the model are now claiming that the kiss was nothing but a 'stupid' drunken mistake. An insider who spoke with TMZ claimed Jordyn has been 'begging' Khloe and her best friend Kylie Jenner for forgiveness.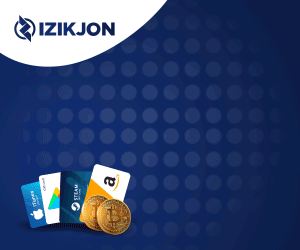 The source added that the smooch is more of a one-time thing.