Popular crossdresser, Bobrisky is not done dragging Tunde Ednut after Speed Darlington set the ball rolling.

Bob, has now accused the Instagram blogger of never creating his own content. He added that Tunde is always bringing others down and it "disgusts" him.
"When has shading other people become a hustle?" Bobrisky asked.
He added: "D fool has been on my block list since over 3yrs now. He should come for me I will go for him multiple times. You all know I hardly fight but if I do… it's always vital ?. I fight to win I never loose a battle. So for those preparing to fight me dis 2020 be ready !!!!!"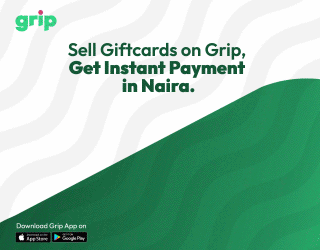 This comes after internet sensation, Speed Darlington issued a serious warning to Tunde Ednut to stop picking on him and stop posting him on his Instagram platform.
Tunde replied, claiming Speed Darlington should thank him for making him popular. And Bobrisky waded in to say that if Tunde claims he made Speed Darlington popular then he (Bobrisky) deserves a thank you from Tunde because he made his "career useful for him today."