Nigerian Crossdresser, Bobrisky, might be wrong in the eyes of some morally upright Nigerians but his humanitarian works can never go unnoticed.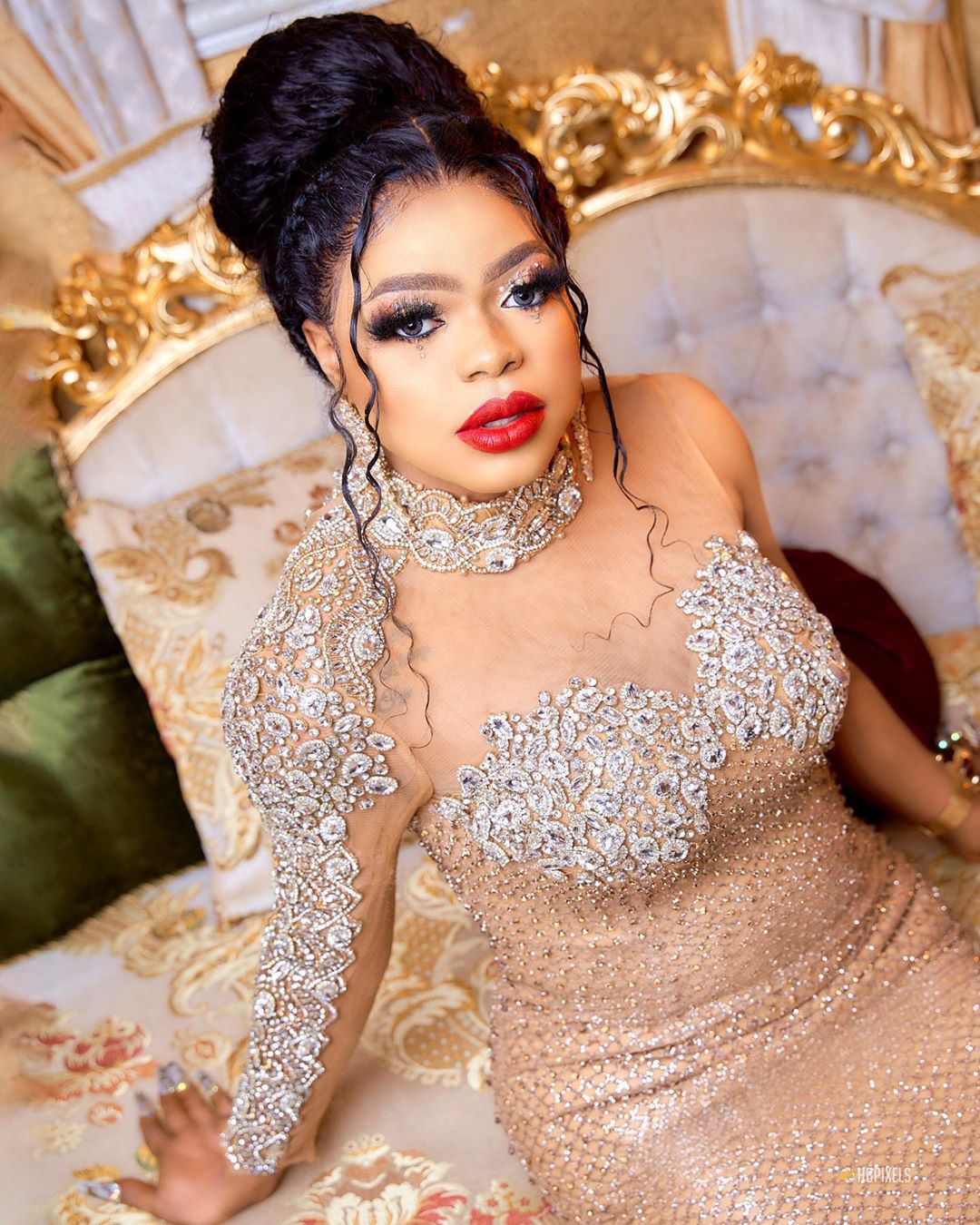 The male-Barbie might be controversial but there's a niche he's slowly carved out recent years – He is a cheerful giver.
A recent video wherein an elderly woman held a placard to declare her love for Bobrisky has gotten the attention of the crossdresser and he promised to change the life of the woman.
Bob pledged that he'll get her a new apartment and reportedly paid for tickets for her flight to Lagos as he's said he wants to meet the grandma.
He shared the video and wrote ;
can't wait to see you and your grandma tomorrow. Mama need a new apartment in d town not dis bush, secondly mama need to be enjoying and resting at her old age now. Can't wait to see you both in Lagos tomorrow. Check ur dm for ur ticket