Please, you all shouldn't stop calling God, stop flashing him Today! Keep on calling him! He'll one day pick up!
Olajumoke's story is amazing, from Photobombing a Photoshoot, to clamping a modelling contract, to getting featured on ThisDay Mag, CNN, NTA, International Medias, and now she has been given a furnished luxury apartment Courtesy Sujimoto Construction Company.
Wow, it's also been reported that Olajumoke has now been enrolled with an adult school, Poise Nigeria, an academy where she will undergo personality and language training.
Brethren, Photobomb someone's photo today! You never can tell! See Photos: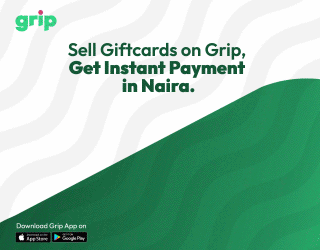 She is pictured above alongside her husband receiving documents of both landmarks.









Photos Credit: Chris Ogunlowo