In light of the dispute between herself and fellow housemate, Mercy, Tacha has been disqualified from the Big Brother house as she vehemently disobeyed the constitution of the Big Brother house.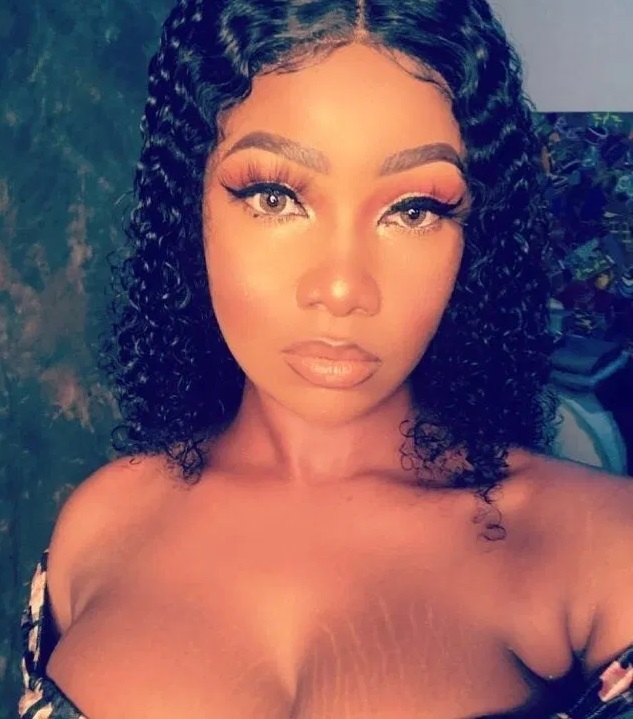 This comes after the altercation that occurred between the two housemates earlier today, Friday in the house – videos of the duo have been making rounds on social media as fans and viewers of the show pondered the fates of both housemates following their brawl. (Watch the videos here, if you missed it)
Moments ago, Biggie announced how Tacha had categorically broken a section of the constitution and as such, led to her disqualification from the house while stating that though she sought the full 90 days in the house, she however won't be making it.
In no time, the Instagram socialite, without acknowledging any of the housemates in the house, is seen leaving in an unapologetic manner.