Artist promoter, James Atuma has opined that broke men are loyal only because they cannot afford other women.

According to James the loyalty of a broke man to his partner is conditional. Adding that he's not flirting with other women because he doesn't have the resources to do so.
The brand promoter berate women who think their relationship is genuine because the man is broke. He noted that the decision to be with one woman by a broke man has nothing to do with loyalty.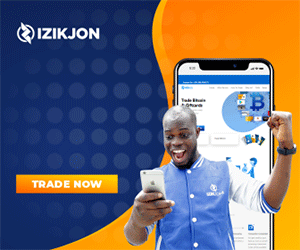 Taking to his Instagram page, he wrote,
"Women who date broke men think their relationship is genuine, The guy is just loyal because he can't afford other women."
In other news, former Big Brother Nigeria housemate, Omashola has dropped a controversial comment on social media that is currently sparking reactions.
The reality TV star in his comment pointed out that nothing makes a woman more confused than being in a relationship with a broke guy who is extremely good in bed.