Grieving father, Sylvia Ufiem-Nnachi has called on the security agencies in the state to conduct a professional investigation into the alleged abduction and murder of his 2-year-old daughter.

It was earlier reported that the body of Rosemary Chinyere Nnachi was found floating in a river at Nnodo community, in Abakaliki, the Ebonyi state capital.
The deceased went missing on Saturday, December 12, when she attended an end of the year event with her parents at a club in Nnoro community.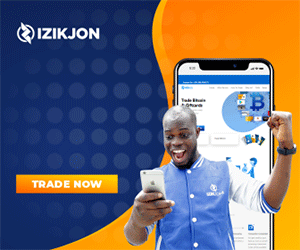 It was gathered that her body was found 48 hours later floating in a stream far from the club. Her parents are said to be members of the club.

In an interview with PUNCH, 44-year-old Nnachi narrated the events leading to the disappearance and death of his two-year-old daughter.
He also disclosed how a particular member of the club prevented security men and members of the Ebonyi State Neighbourhood Watch from conducting a search at the party venue. He, however, revealed that he doesn't know if this particular member had an ulterior motive for disrupting the search.
When asked if he will ever recover from the tragic incident, Nnachi said he can't recover from it because the pain is too much for him to bear.
In his words,
"I don't think so. This is really too much for me. This is the second death that has kept me wondering and shivering. The first was the death of my mother, which left me so emotionally and psychologically crippled and again, Chinyere Rosemary's death. This is too much to bear. I can't recover from it. These two deaths are tragic for me. If God chooses to comfort me and my family, let Him do so."