Fast-rising Nigerian Singer, Michael Adebayo Olayinka, popularly known as Ruger, almost ignited a controversy and beef after he subtly declared that he was better than all his peers and most specifically, Buju.
The drama started when Ruger engaged his fans in a Question & Answer sesison and one troublesome Twitter user asked if his boss, D'Prince is aware that BNXN 'formerly known as BUJU' is better than him (Ruger).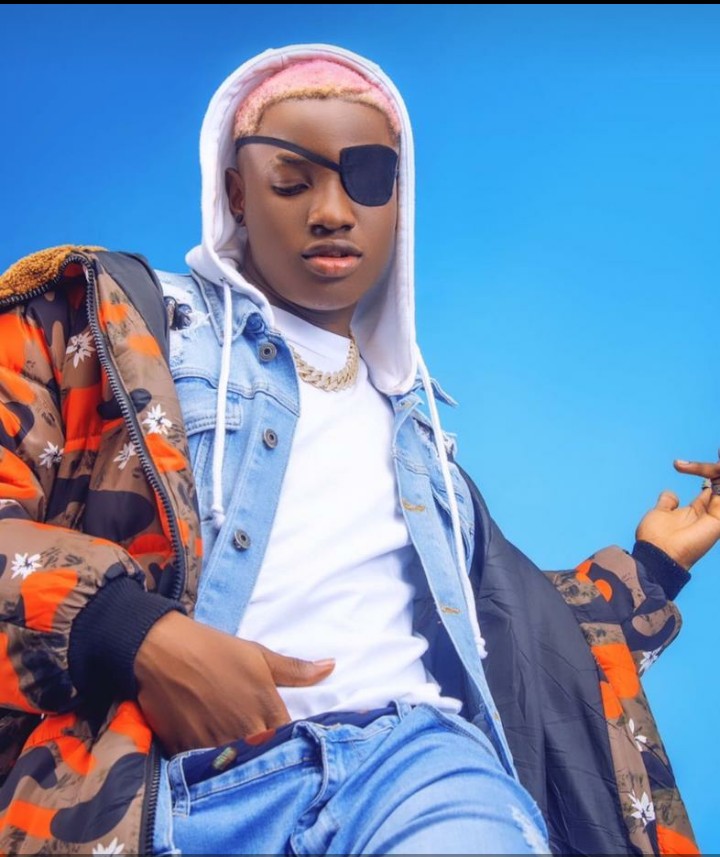 Ruger would not let that go down and he shared a screenshot of a conversation he had with D'Prince where he acknowledged that "Ruger is nobody's mate."
However, a fan with the handle @BNXN001 took to the comment section to write;
Lol bnxn is better than you 😂 and there's nothing you can do about it you this low budget Samuel L Jackson
Replying to the tweet, Ruger wrote;
I love buju he's good but he's not better than me. Everything I've done since the beginning was only RUGER. All my hits are JUST RUGER. I'm always proud going on stage around the world with my own hits and everyone is singing along. You see the difference?