So I mistakenly… "Mistakenly" watched one of the episodes of the new E! Tv series, "I am cait", and I heard the transgender speak… And I was confused… she still sounded like Bruce… Like a MAN! And I wondered… why they didn't do something to her vocal cords or something. Pfft.
The world famous transgender, Caitlyn Jenner, who adds another year today, 66, celebrated her first birthday as a transgender by having lunch with her children, Kim, Kylie and Kourtney in Woodland Hills, California.
SEE ALSO: Feminist Slams Caitlyn Jenner | Says She Transitioned To Steal Kardashians Shine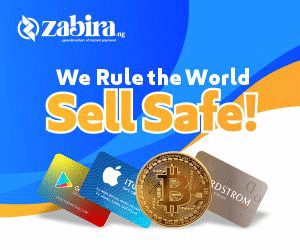 She's spotted in leather pants.
More photos: