Nigerian Football legend, Jay Jay Okocha, has reacted to Messi's weekly take home of £1 million at his new club, Paris St-Germain.

It was earlier reported that Messi signed a two-year contract with the French giant and has officially been unveiled by the club. It is expected that he will receive between €30 million-35 million (£25m-30m/$35m-$41m) per season during his time at PSG, while there will also be team and individual bonuses.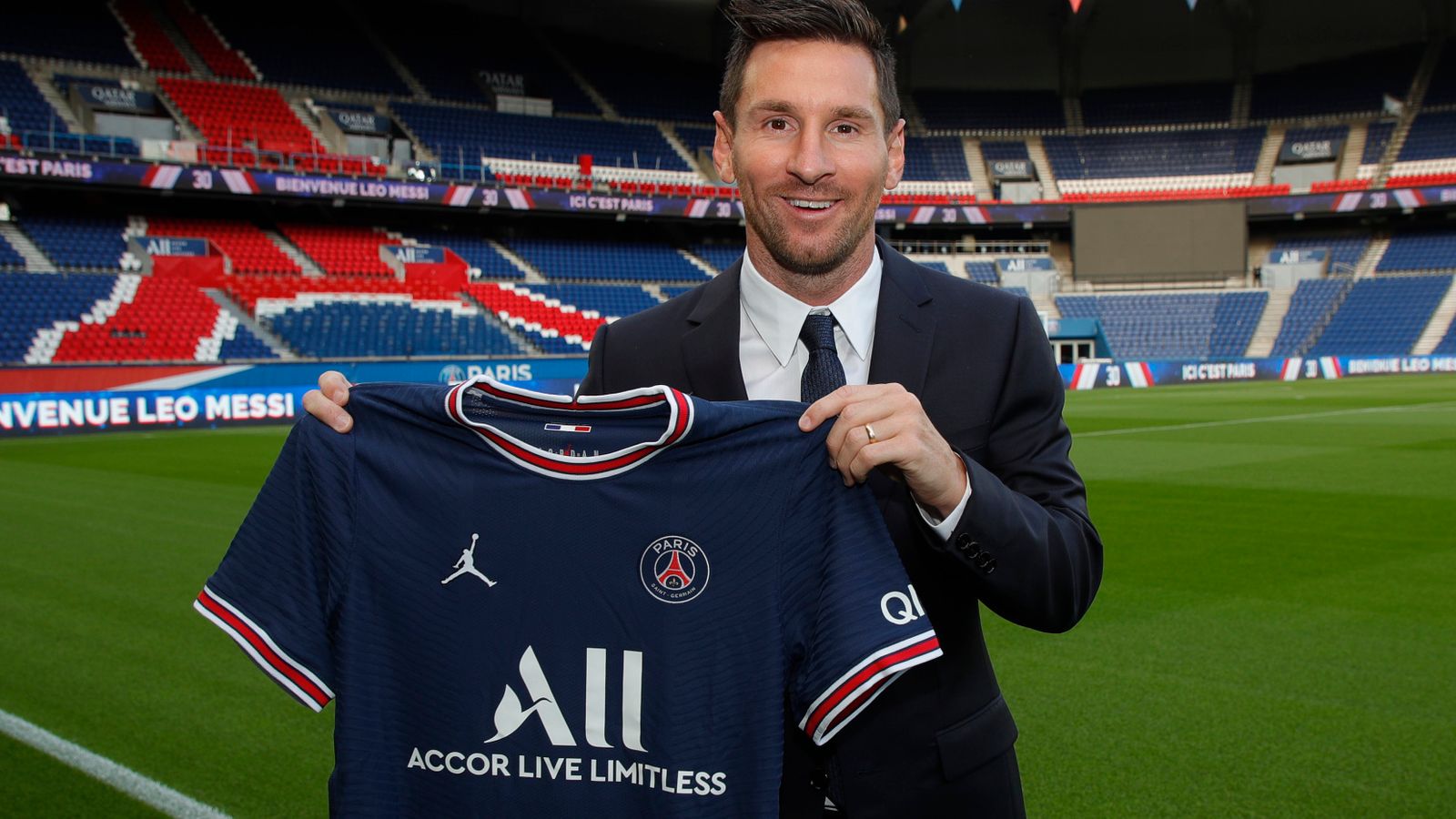 Speaking about Messi's new deal with The Guardian, Jay Jay Okocha said his time as a footballer came too early while Messi came at the right time.
According to the former Super Eagles captain, if he was paid that amount, he would have considered staying back in France instead of coming back to play for Nigeria.
He said; "I came too early and Messi came at the right time. If I was paid such amount of money in my playing days, maybe I would have stayed back in France forever. I wouldn't have thought of coming to Nigeria."
Okocha was signed by Paris Saint-Germain in 1998 and played for four years before returning to Nigeria. During his four-year stint with PSG, he played 84 matches and scored 12 goals.