Former Miss World, Agabni Darego, recently shared a new photo on her Instagram page and it got fans marveled at the sight of her beauty.
Agbani shared her first post/photo of 2020 without a caption but the beautiful photo spoke volumes of itself as one fan was forced to ask.."Can you ever take a bad photo".
See photo below ;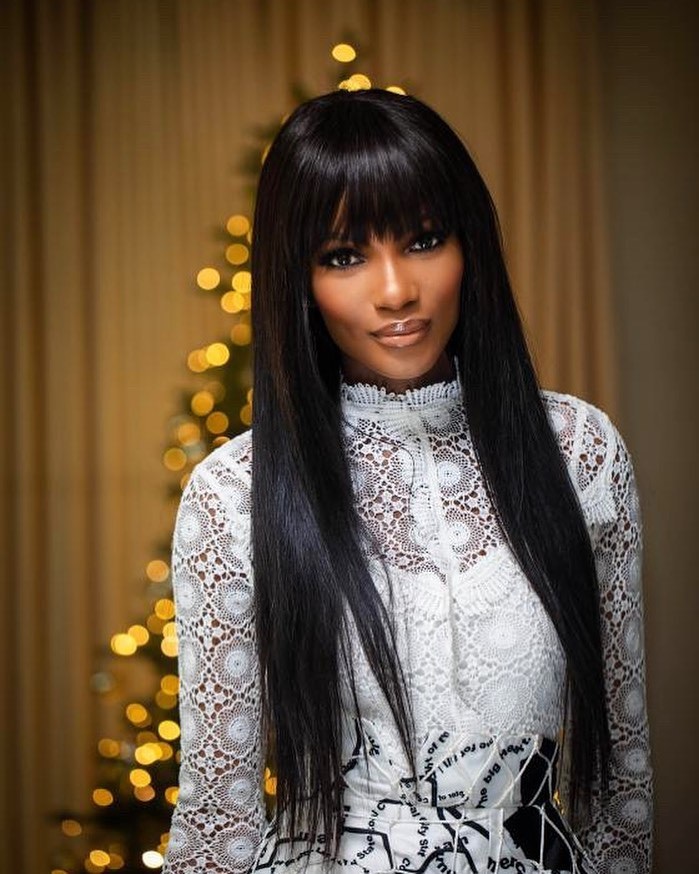 The first native African to win the Miss World pageant, Agbani, welcomed a baby boy with her husband, Ishaya Darego, in September 2018.
And now, a year and a few months after her delivery, we can say her snap back baby body is everything.