Nollywood actress, Damilola Adegbite has revealed how she prayed to God for a son and got her prayer answered.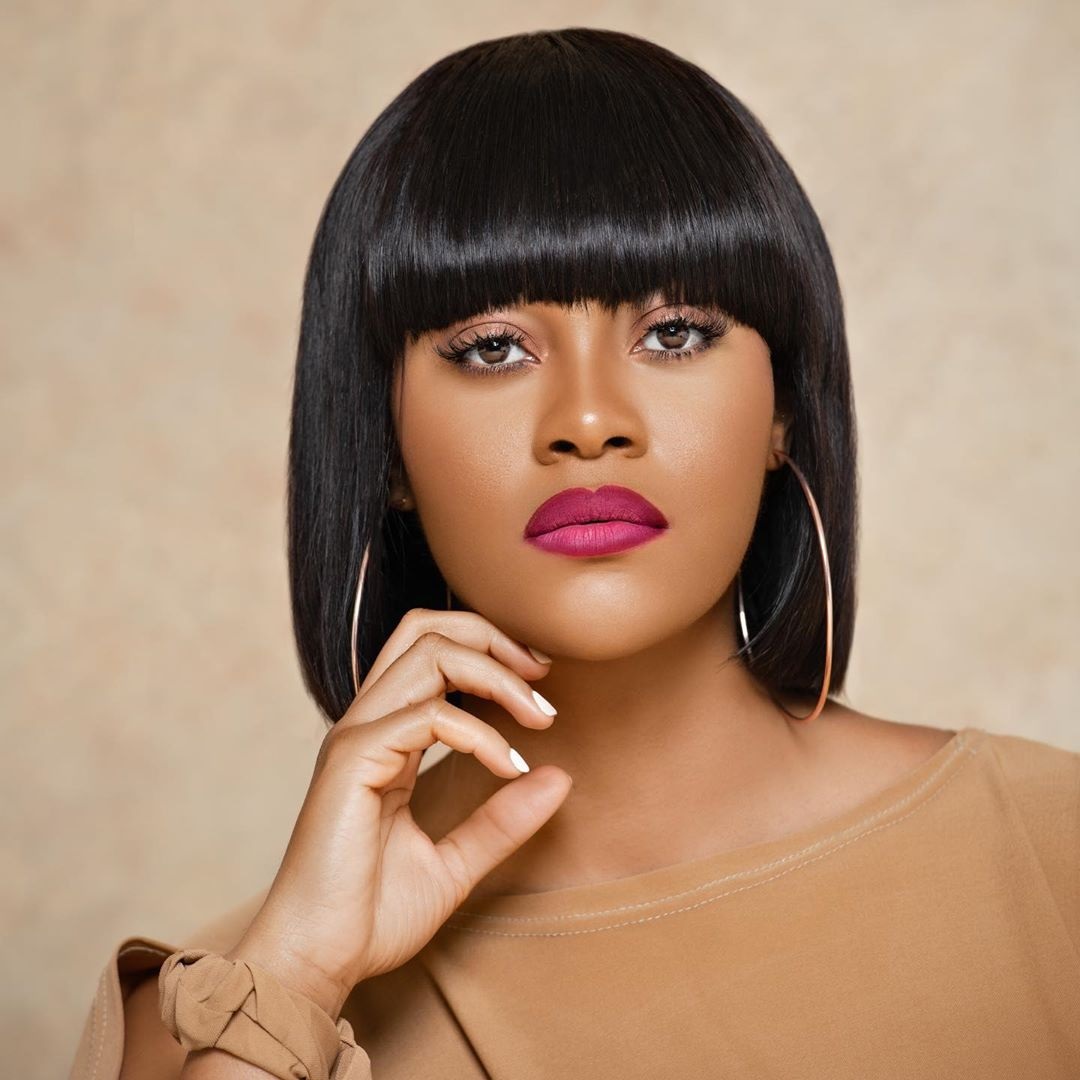 Damilola, who was formerly married to Chris Attoh, took to Instagram to spill some details on what she did when she was pregnant as she advised people to only put their trust in God.

Damilola Adegbite wrote:
"Me lying down like a goat after forcing myself to workout this morning. Quiet Saturday, the birds are singing and Brian's here harassing me.
Thought to share this word that I'm holding firmly on to this year. Put your trust in God alone. Not man. God. He answers honest, heartfelt prayers. Whatever you need/want, tell him. He never fails, only always exceeds our expectations. This little man in my life is proof on soo many levels. I prayed for him everyday from the first day I found out I was pregnant. I even told God that I wanted a boy (for my own selfish reasons) and here he is. Don't know who might need this today. God hears us when we call on him!!!".