Former BBNaija housemate, Neo Akpofure, has reportedly been gifted a custom made diamond necklace by his Canadian fans.
However, the reality TV star is yet to take delivery of the expensive gift because of the distance.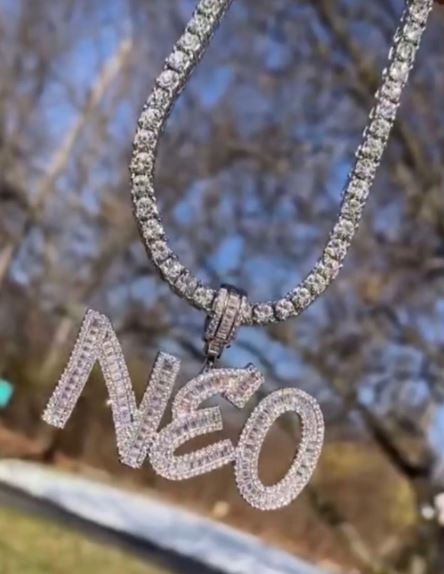 The diamond necklace will be his second biggest gift from his fans after receiving a Macbook laptop months ago.
The monetary value of the necklace is unknown, however, it is believed that it will be pricey. Die-hard fans of the celebrity are already looking forward to seeing the drip lord rocking the ices on his neck.
In other news, Neo Akpofure recently took to social media to display his unbelievable swimming skills in a new video.
The Delta-born model channeled his inner "Michael Phelps" in the viral video which has taken the internet by storm.
In the video, Neo showed off different incredible swimming styles and even danced under the water. He swam hands-off, did back flip inside the swimming pool and also walked on his hands with his legs out of the water.
Watch the video here.