Grammy award-winning Nigerian singer, Damini Ogulu, professionally known as Burna Boy, has revealed that his younger sister, Ronami Ogulu, was the mastermind behind his recent sold-out concert in London.
The self-styled African giant achieved a historic milestone on Saturday, June 3, by becoming the first African artist to sell out the 80,000-capacity stadium in London.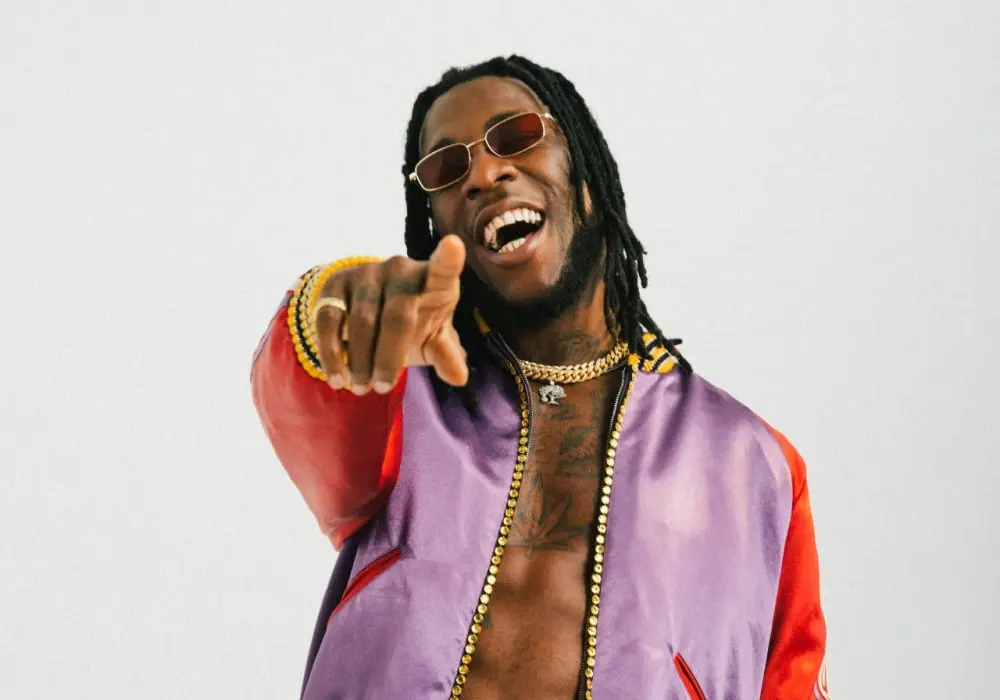 Shortly after the show, a viral video captured Burna Boy carrying his younger sister, Ronami, who is also his stylist and creative director, on his back.
Sharing the video on his Instagram Story, Burna Boy expressed his admiration for his sister and acknowledged her significant contribution to the success of the concert, stating that it was her vision.
He noted that she deserved to be carried on his back because she put in a lot of work behind the scenes to ensure the event's success.
"Well done @r0nami, it was only right to carry you! This show was wild behind the scenes! I know the stress you went through! The whole thing was your vision. It was amazing seeing it come to life. I'm so proud of you," he wrote.
Watch the video below,
Meanwhile, the London stadium officially confirmed the record-breaking achievement and extended their congratulations to the self-styled 'African Giant' via their official Twitter handle just before the show.
They tweeted,
"NOW SOLD OUT @burnaboy's RECORD-BREAKING concert has now officially SOLD OUT.
What an incredible achievement for the first-ever African artist to solo headline a UK stadium. For those lucky enough to make it, enjoy the show."