The Central Bank Of Nigeria has finally bowed to pressure from Nigerians after they extended the deadline of the expiration of old Naira Notes by almost two weeks.
Initially, the APEX Bank stood its ground on the January 31st deadline but it has now announced that the President approved a 10-day extension to encourage more Nigerians to quickly deposit the old Notes.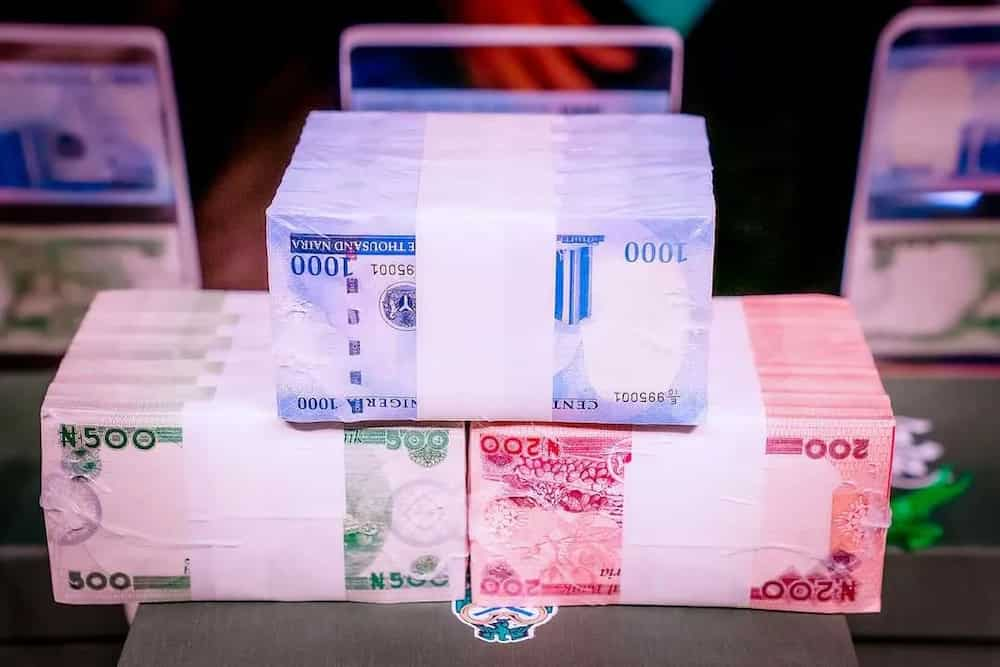 The CBN governor, who spoke to journalists Sunday morning, said he had the approval of President Muhammadu Buhari for the extension.
The new deadline is now 10 February instead of the former 31 January deadline, he said.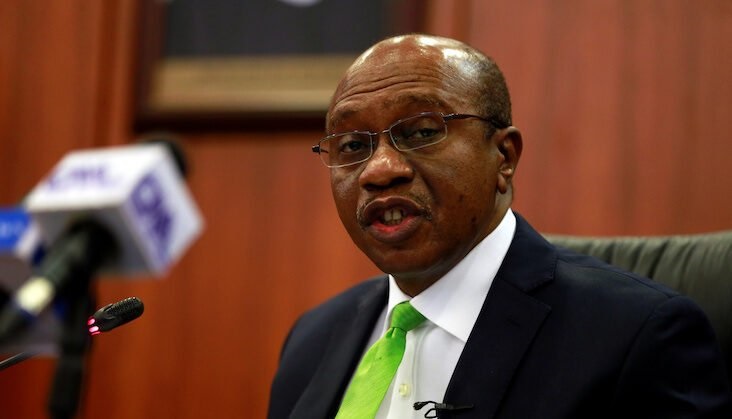 Mr Emefiele spoke in Daura, Katsina State, after a meeting with the president who is in his home state for official duties.
The CBN Governor said Nigerians, who are yet to change their naira notes from the old to new ones, now have an opportunity to do so.
Emefiele addded that people must utilize the opportunity because the deadline will not be extended again.