Meet Cynthia Nwadiora, a.k.a. Cee-C, one of Big Brother Naija 2018 Housemates! Cee-C is gunning for the win, and so far, she's been close to Tobi.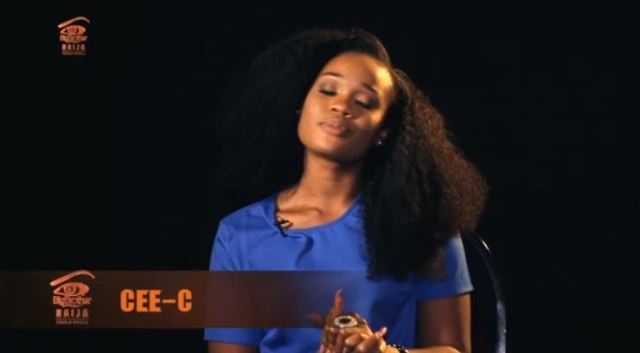 Who is BBNaija Cee-C?
Cynthia Nwadiora aka Cee-C works with an advertising firm. She enters the House pretty satisfied to have found her purpose in life. Oozing confidence and authenticity, she said she is "eye candy" and "mentally attractive" too.
Her features are enhanced by her love for dresses that hug her body at the right spots. The privately educated Cee-C likes to learn new stuff and is an avid novel reader.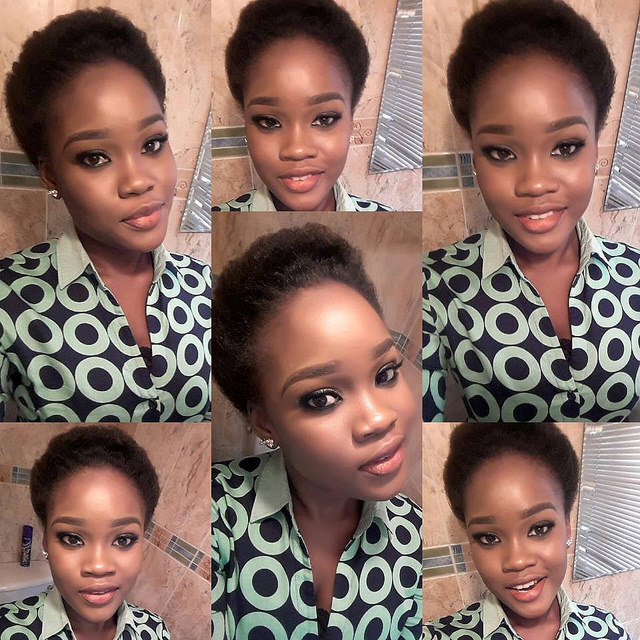 She is a mean cook and is an avid tennis player. She can't stand judgmental people
What irritates you most in other people: People being judgmental.
What will you be bringing into the BB House: a lot of drama, authenticity.

What will you do with the prize money: Giving back to the society and I'll start a campaign to make the ministry of education incorporate 'self-development' into the educational system.
Cee-C studied Law at Madonna University.
Cee-C's Instagram Profile is @c.e.e.e, Her Facebook Profile is Cynthia Nwadiora.

NEXT HOUSEMATE PROFILE – TOBI BAKRE >>