Yesterday, Ebuka had an interview with Beat FM's Toolz where he talked about his 'alleged' relationship with BBNaija's housemate Cee-C.
Ebuka had said he had never met Cee-C and the first time he met her was on the stage of Big Brother Naija opening show when other housemates were entering the house.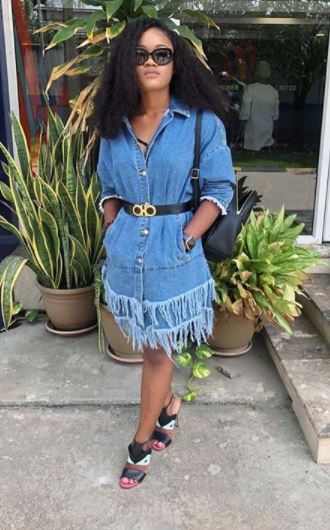 Cee-C, while in the house had told other housemates that she met Ebuka before she came in right the house and once met him for a slot to be part of the BBNaija reality show.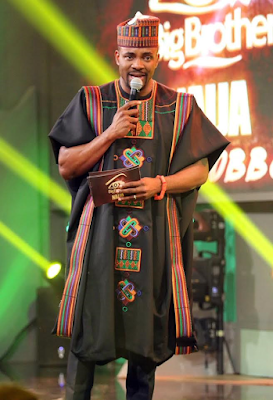 However, a photo surfaced last night of Cee-C during her pageant days where Ebuka was the host of the beauty pageant but now Cee-C has addressed the issue.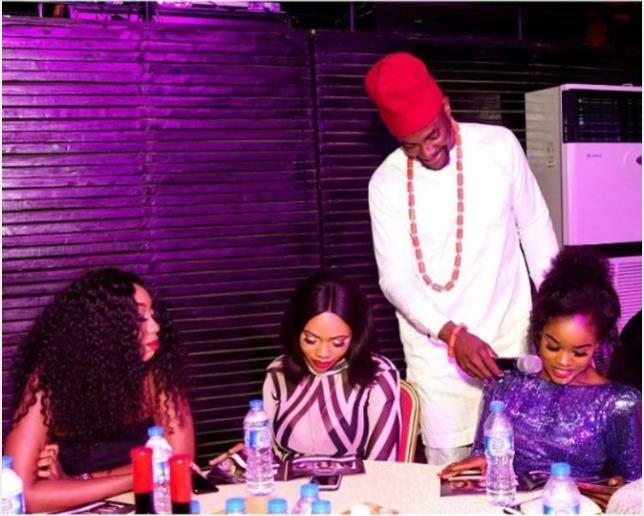 Thanking the different sponsors they have been visiting during their media rounds, Cee-C wrote:
I know i have alot to address and answer but I want to address this particular issue.
An interview of someone I respect, admire and see as my mentor was drawn to my attention. Like I said in the house I met @ebuka at an event he hosted, Yo!!! the fact that you meet somebody doesn't mean that the person has to remember you. @ebuka is HUuuuGE in this industry and probably meets over 100,000 people a week, so therefore he has every right to say he has not met ME. What I said in the house was from the view of someone who does not understand the industry. Guys I have met and had conservations with alot of people this week, that would as well say they have met me this week too and I can't even remember.
To my fans, I do appreciate you all for always having my back, mehn!! where did you guys get that picture from???😨
I advise we take it easy with the bashing, negativity, etc
Love You All,
Ceec❤💋