Pre-wedding photos of a Nigerian military couple have emerged online and everyone who's seen the photos, seem to be in love with it!
The photos come just days after it was reported of some miliatry women who said men are scared to approach them and that they shouldn't be scared to approach the soldier woman if they love them.
These pre-wedding photos of military couples proves that LOVE is fair and it is indeed for all… no boundaries, it will definitely find you!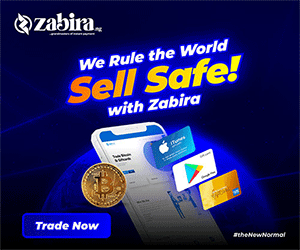 More of their photos below: