If you don't famous Nigerian boy band, Styl-Plus, then you're still a kid, trust me! The band was definitely one of the country's favourites back then.
Tunde, Zeal and Shifi were were the ish back until Tunde Akinsanmi decided to embark on a solo career years ago, leaving the rest of the group on their own, deciding their fates.
Well, it's been years and not many of us know what they've been up but Tunde is now a family man… with a lovely wife and two adorable kids.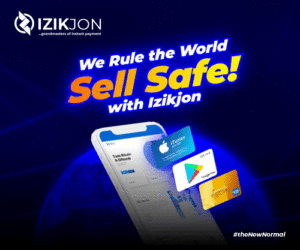 Checkout this lovely portrait of his family below: