Sound Sultan yesterday posed for the camera for a lovely photograph with Chidinma Ekile.
Apparently, the above picture appears to have stirred some controversy on social media.
While others think Chidinma's Outfit is delectable – showing her curves, others say She's way too short.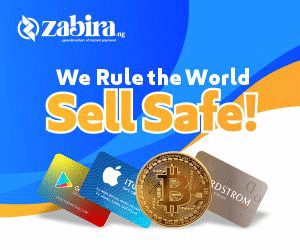 Oh Well! Sound Sultan is on Hoverboard.