Beautiful childhood friends who have known each other since they were seven, recently tied the knot.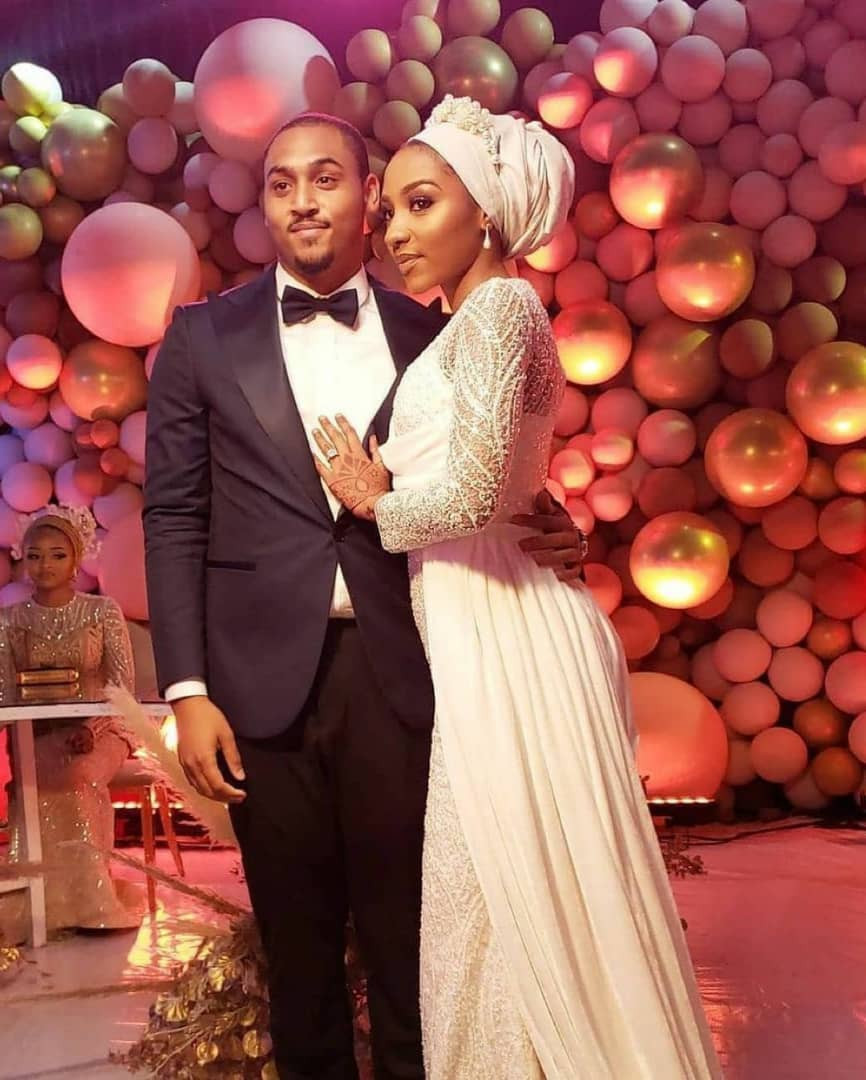 The Nigerian couple identified as Fatima Babagana and Ahmed Waziri, recently tied the knot in a stylish wedding and photos from the event have surfaced on the internet.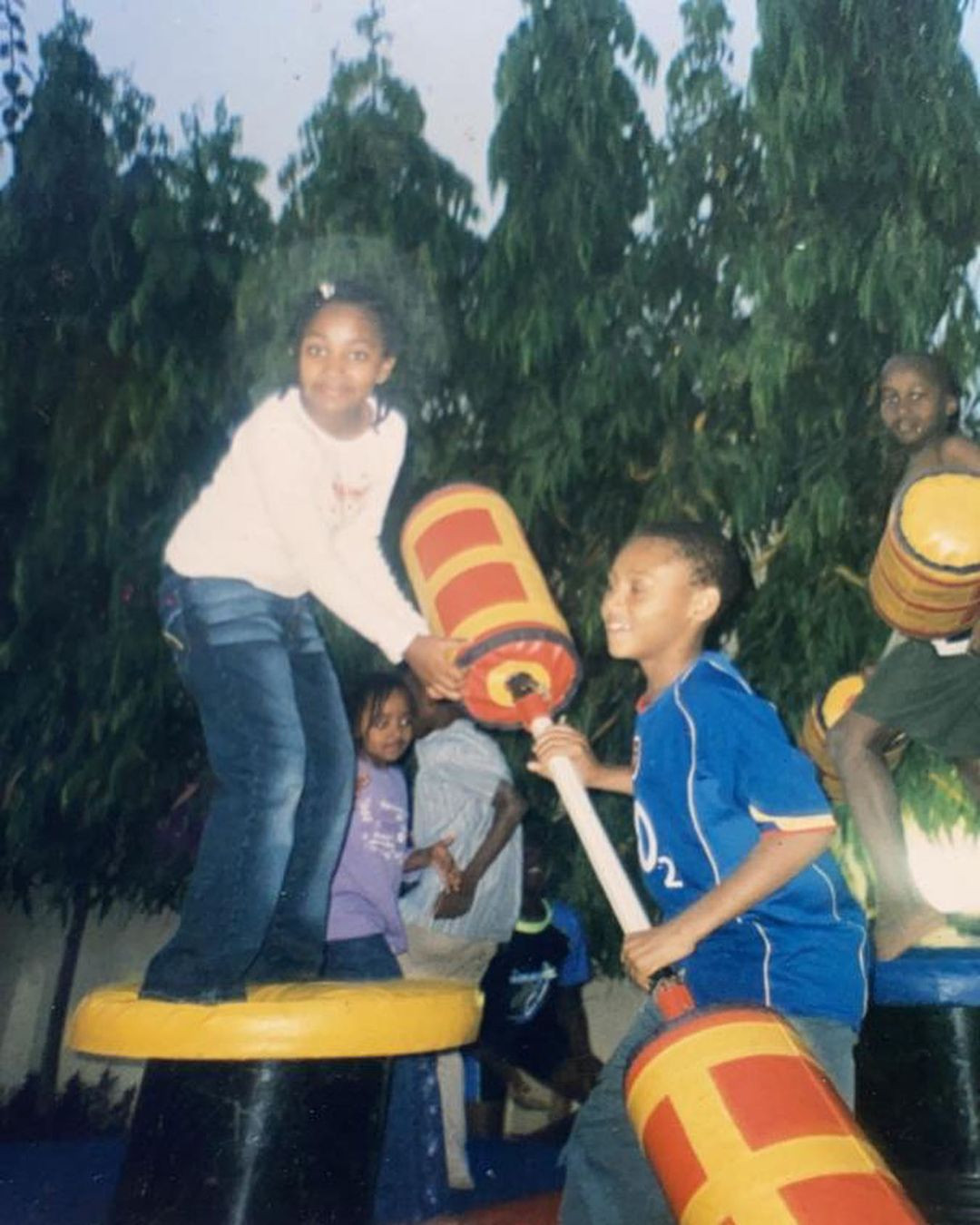 Fatima and Ahmed are said to have known each other as kids, and have maintained their friendship from the age of seven when they met each other.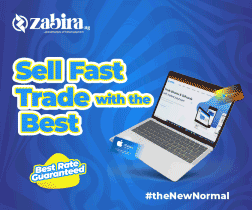 See photos from the wedding below,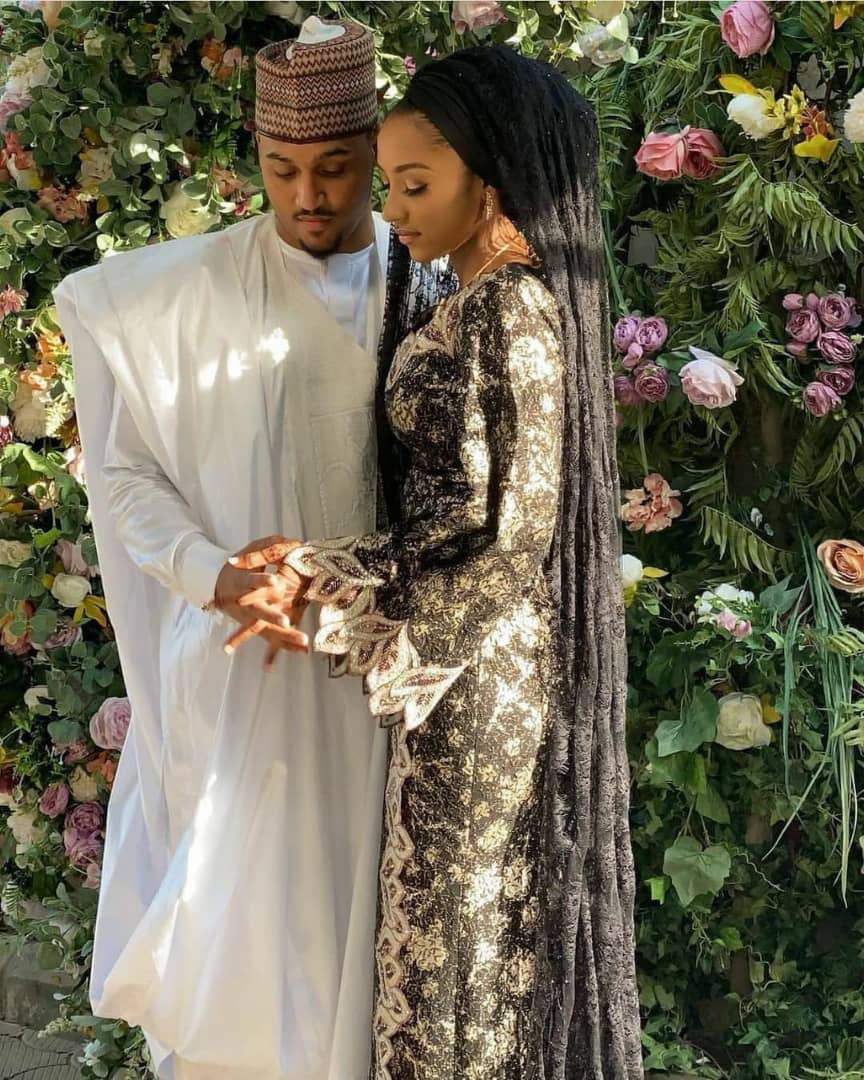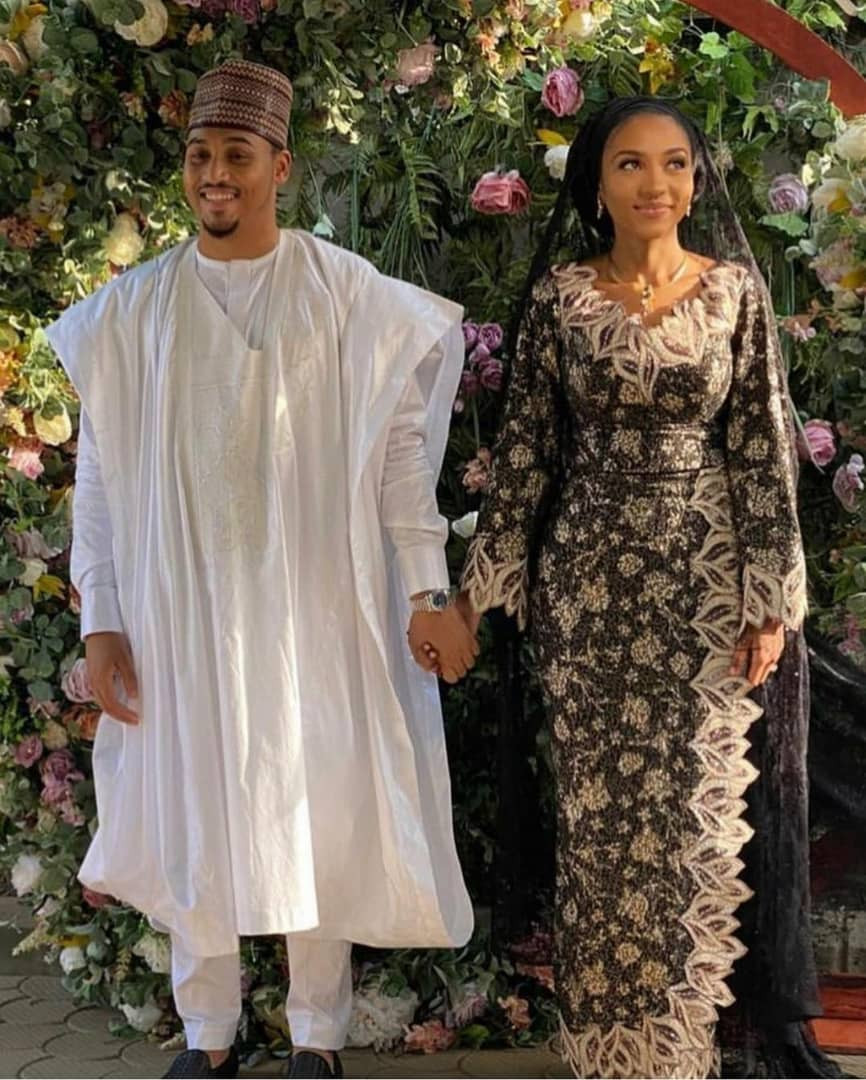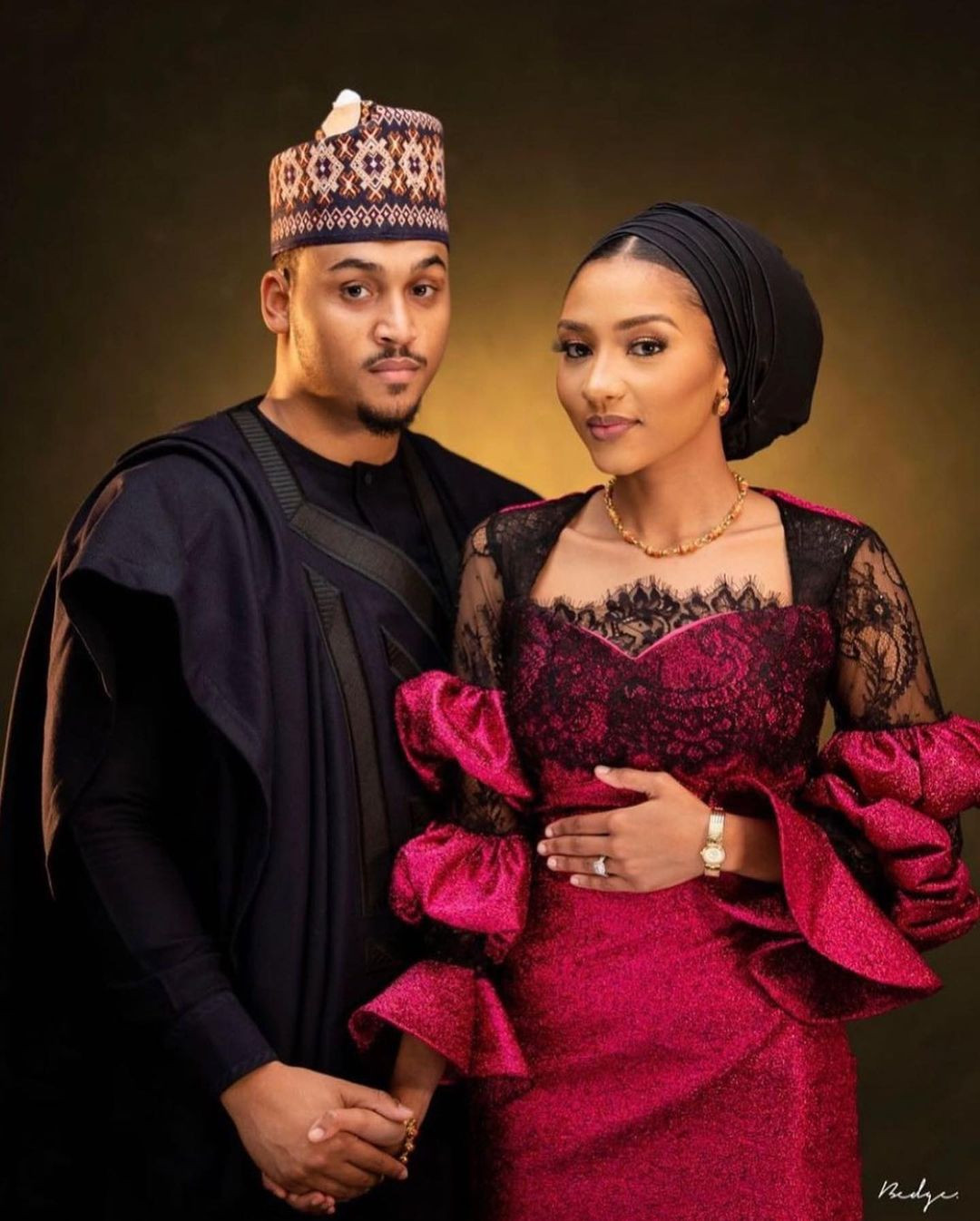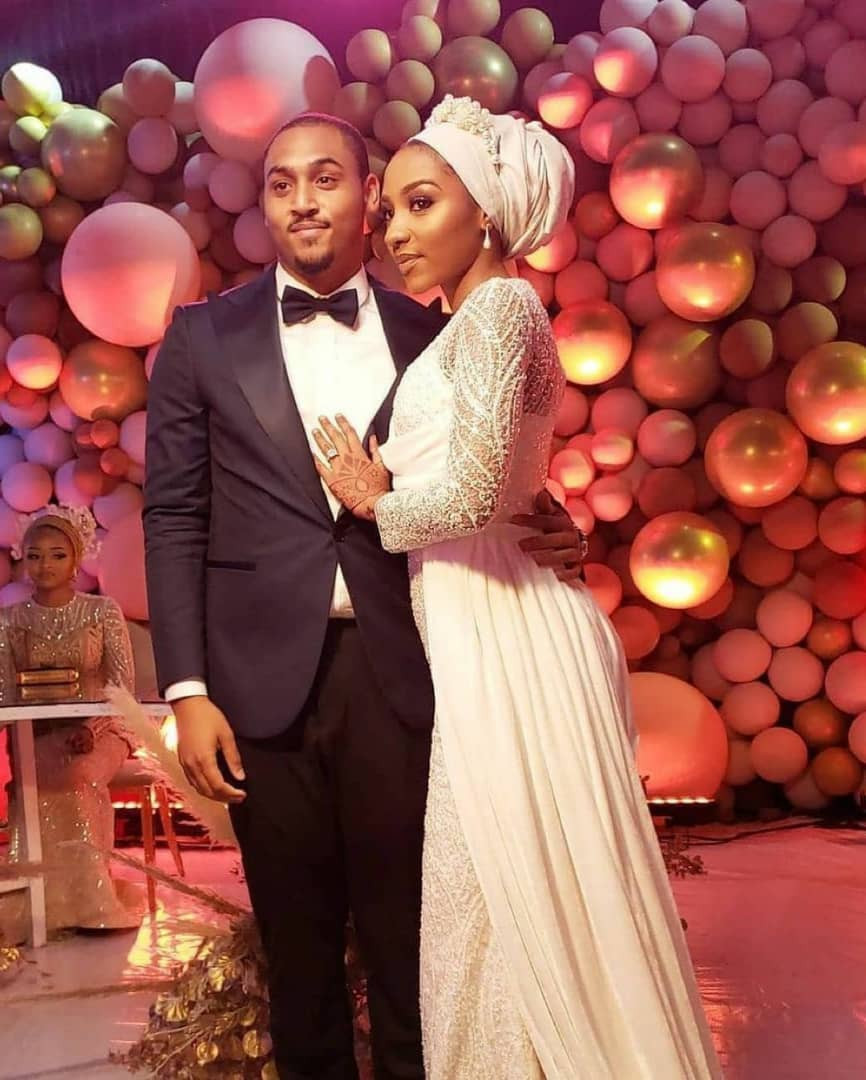 In other news, a Twitter user with handle @thepoeticson has recounted how he prophesied about marrying his wife when he was just 3-years old.
The man, who identifies as a 'Prophet', said his wives' mum had paid his family a visit when she was pregnant with his wife.
According to him, he was just 3 years old at the time and he reached out, touched her baby bump and prophesied that the baby would be a girl and she would be his wife.
The couple are happily married now and the man shared their childhood photo together, and another photo taken on their wedding day.