How adorable! From now on, it's gonna be Chris Brown and Royalty against the world! Lol.
Yesterday, the pop star concluded his custodian battle with respect to his adorable daughter, Royalty. He is obliged to pay his baby mama a sum $2500 monthly, plus $15k in back payments.
SEE ALSO: Chris Brown's Daughter Royalty Takes A Ride In His Lamborghini. (Photo)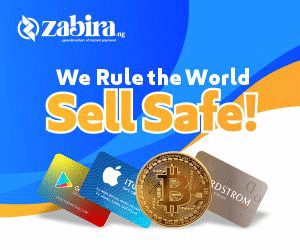 Cute baby Royalty, also gets to bear his name with no middle name.
The excited pop star shared the photo calling her his "Miss Perfect".