A handful of you guys have been apprised of the latest development with former Central Bank of Nigeria chairman, the Emir of Kano, Sanusi Muhammadu but not many of you have actually seen the photo of his new bride.
SEE ALSO: Emir of Kano, Lamido Sanusi marries 18-Year Old Princess as Fourth Wife
This gorgeous photo of the 18 year old have emerged on the internet and is currently making rounds on Social media. It's no doubt though, that the Emir chose a very pretty damsel for his bride.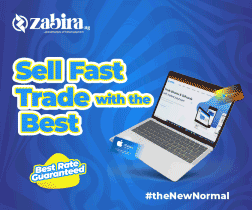 The Emir made the 18 year old, Sa'adatu Barkindo-Musdafa, his 4th wife on Friday, September 25th 2015. She is the daughter of Adamawa ruler, Lamido Adamawa.