You know how they say a photo has a thousand words to say about it? Well, this photo, definitely has more than a thousand and most of these words are affiliated with LOVE!
The way Chris Brown is deeply in love with his daughter though, It's obviously out of this world. All you can imagine is when she grows up to become a teenager and all, if she's gonna be controllable and still cute as she is now. Lol.
SEE ALSO: Chris Brown Proves That Royalty Is Truly His Twin.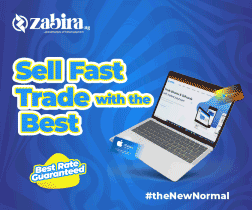 But as long as we've got Social media, the paparazzi, and of course, people like us, if you know what i mean, she's under eagles eyes!
Pop Singer, Chris Brown shared this adorable photo of himself and his daughter, Royalty as she takes a ride in his Red Lamborghini. She's a cutie!