Real Madrid FC star, Cristiano Ronaldo has admitted that he has "a few" women in his life at present – but is in the process of working out which one is "better".
Speaking on The Jonathan Ross Show, Ronaldo who split from long-term girlfriend Irina Shayk almost a year ago admitted
When asked whether there was "someone special" in his life, Ronaldo replied: "A few.
He admitted that the women in question are aware of each other, and added: "I need to figure out who is better."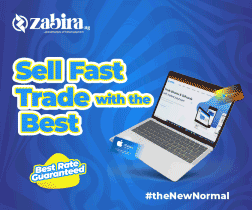 He also admits it's hard finding the right woman.
He said:
"Well it's not easy, of course not. To speak serious, it's not easy. I know 50 per cent they approach just for interest, it's normal, not just me but all the people who are famous they have these kinds of problems.
"But in another way, I think I'm a confident guy, I'm tall, I have [my] own teeth, I have a nice body so I think the other 50 per cent it's because…