Ereme is a Genius! He is talented, He is funny, We still wonder why he decided to bow out and think of taking his life. Anyway, Twyse_116 is safe right now, as his friend located him to ensure he's doing well.
Without Further Ado, We compiled the very best 15 seconds videos from this Genius, to show you How talented he is, please support him, Go follow him on Twitter and Instagram: @twyse_116.
He plays all Characters in his skits, Twyse and Family – From Tobi, to Taofik, to Mama Tobi, Daddy Tobi, The Housemaid, Sade etc.
He plays all role and he makes a tweak with his system, His editing is Flawless and Neat.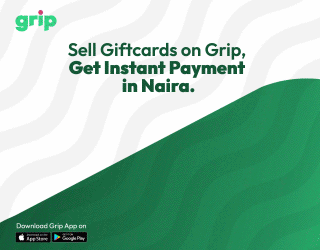 Enjoy the very best 21 skits from this Funny Genius Compiled By YabaLeftOnline.com.
https://youtu.be/Ju3ou-fT-k8
DOWNLOAD – MP4
DOWNLOAD – 3GP (Low Quality)