Senator is one of those Comedians I look out for with new skits.
I became His Fan After Watching This Epic "Painter" Skit Last year.
The talented comedian whose "Facial Reactions" and "Looks" can make one fall into coma with laughter comes out with a fresh new skit he titles – "Dollar Dun Fall".
Enjoy This One.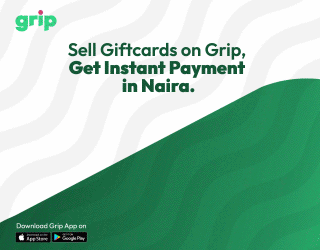 DOWNLOAD SKIT – MP4
DOWNLOAD SKIT – 3GP