YabaLeftOnline.com is proud to present her very own "Weekly comedy series". We Call it the "YabaLeftOnline Comedy Series".
Here is Episode 1 off The Series…..and it continues Next Week Saturday! So Expect another Episode By Next Week Saturday – 16th of April 2016.
IK finally wants to get down with the girl he likes..But she had to ask if he had a condom..What happened next is so Hilarious!
The Skit Features IK (Lead Character), Wura (The Girl), Benita (Pharmacist 1), Anita (Pharmacist 2), LOL (Father) among others.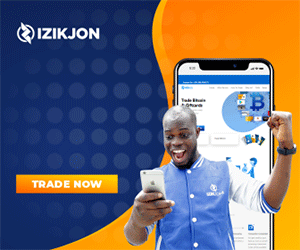 WATCH – HD!! (Scroll down below)
DOWNLOAD – MP4 HD FORMAT – (44mb)
DOWNLOAD – (MP4 FORMAT) – (14mb)
DOWNLOAD – (3GP FORMAT) – (4mb)
Please subscribe to our YouTube Channel For Fast Updates Here
or by visiting: https://www.youtube.com/user/yabaleftonline/
ANOTHER EPISODE COMES OUT NEXT SATURDAY!