Instagram Comedian and singer, Broda Shaggi is here with a brand new comedy video he titles, "Broda Shaggi Loves Avengers".
In this funny video Broda Shaggi was asked by his popular interviewer, Aunty Shaggi, who he like among the Avenger characters.
This one will make you roll on the floor laughing….Enjoy!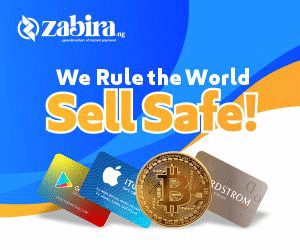 Watch and Download video below;
https://youtu.be/qSrShkcgPU8