Popular Comedy group, Mark Angel Comedy is here again with a new comedy and it is tagged, "Police Statement".
Mark Angel faces a Jail term of over 25 years as he is wrongfully accused of stealing fufu(a popular Nigerian food) and is arrested by the police.
On getting to the police station, he is asked to write a statement of what actually happened, not knowing what a statement is, Mark turns to one of the police officers for help, but the officer would not help him.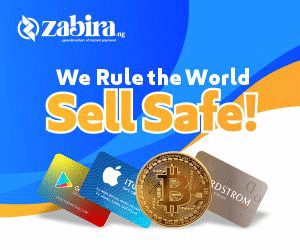 After trying so hard to write a statement and could not, Mark decides to put his copying and pasting skills to use, an action that would soon land him in jail.
DOWNLOAD MORE COMEDY VIDEOS HERE