Has Your Mother Never Hit you? Oh well! Then congrats, she's Not From Africa.
There's something we call 'Abara' in Nigeria, it's a slap to the 'naked' back of a Nigerian Child. It's given either once or twice! In most cases, it's administered ONCE!
. .and of course that ONCE is an unforgettable experience.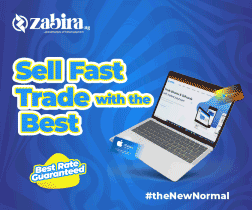 Watch Comedian Seyilaw Narrow it Down in the most Hilarious way ever! it will make your day.
ENJOY!