Popular Nigerian comedienne, Maryam Apaokagi widely known as Taaooma has dropped a short comedy movie, tagged "A Trip To Canada".
In this comedy, Kunle, Tao's father plans a Canada trip for his family, but unfortunately, he was been scammed by his friend Nuru.
Meanwhile, Nuru had already connived with hardened criminals to kidnap the family and dispose them of their valuables.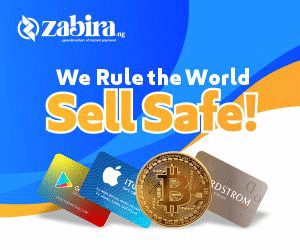 Their son, Tayo saves the day as he asked to be excused to ease himself, but on getting back he had overpowered one of their abductors, and got hold of his gun.
Watch how Mummy Tao and her family escaped from the hands of their abductors in this funny comedy video.
DOWNLOAD MORE COMEDY VIDEOS HERE