Popular Nigerian Comedian, Officer Woos drops a new comedy video where he's been arrested for what he knew nothing about, after delivering a package.
Woos went on his daily routine delivering packages as a delivery boy, on getting to his next stop, the receiver of the pickup invited him in so they could have 'quality time' together.
Found out what happened to Woos after he found out that he just delivered guns to robbery gang.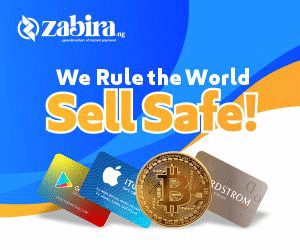 DOWNLOAD MP4 HERE
DOWNLOAD MORE COMEDY VIDEOS HERE