A Nigerian couple have joyfully welcomed the arrival of their son after 15 years of waiting.
Fashion enthusiast, Layole Oyatogun who is a friend of the mother, said the arrival of the bouncing baby boy is a miracle that has made her "hope to believe" again.

Sharing photos of the newborn baby, she wrote ;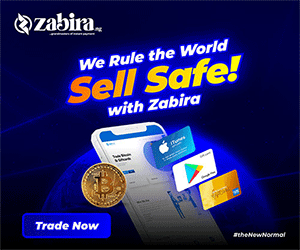 WHAT GOD CANNOT DO DOES NOT EXIST!!! I can finally talk about this miracle! The 15 year wait is over! My friend turned sister @graceedwinokon and her husband @alexokonn just had a bouncing baby boy after 15 years! The tears, the pressure, the frustration, the ridicule is over! Jesus stepped in and did what no man can do! This miracle is so close to me that it has given me hope to believe again, Fam what ever we are waiting on God to do for us in 2021 will be done, let's have unfailingly faith in him that he will do it!!! God is still in the business of working miracles!! Delay is not denial! Please congratulate her for me


Congrats to the couple.