Popular Nigerian Nollywood Actress, Omoni Oboli has reacted to the spate of False rape accusations that is slowly becoming rampant.

According to the thespian, false accusations are as deadly as RAPE itself and she vowed to hunt down anybody who would dare falsely accuse any of her sons.
She said her sons have been taught and are still being taught that consent is very important.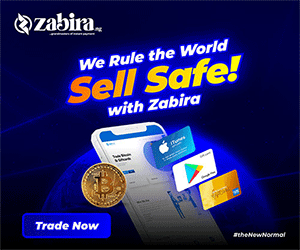 She wrote on her instastories ;
False rape accusations are just as deadly as rape!
As a mother of young men, please i am begging you to stay away. If anyone falsely accuses any of my sons, I will hunt you down with EVERYTHING!
We've taught our boys and still teach them that consent is everything.