A couple who went viral for getting married after they caught the garter and bouquet at a wedding have gotten divorced after only two years.
In May 2020, the bride with handle @MalibuDarby took to Twitter to announce that she has gotten married to a man she met at a wedding in 2015.
According to her, they hit it off after she caught the bouquet and her partner who was a stranger at the time, caught the garter.

She shared a picture from the 2015 wedding and a picture from their wedding and wrote,
"5 years ago today some stranger caught the garter and I caught the bouquet. Now he's my husbanddddd. 5/23/2015"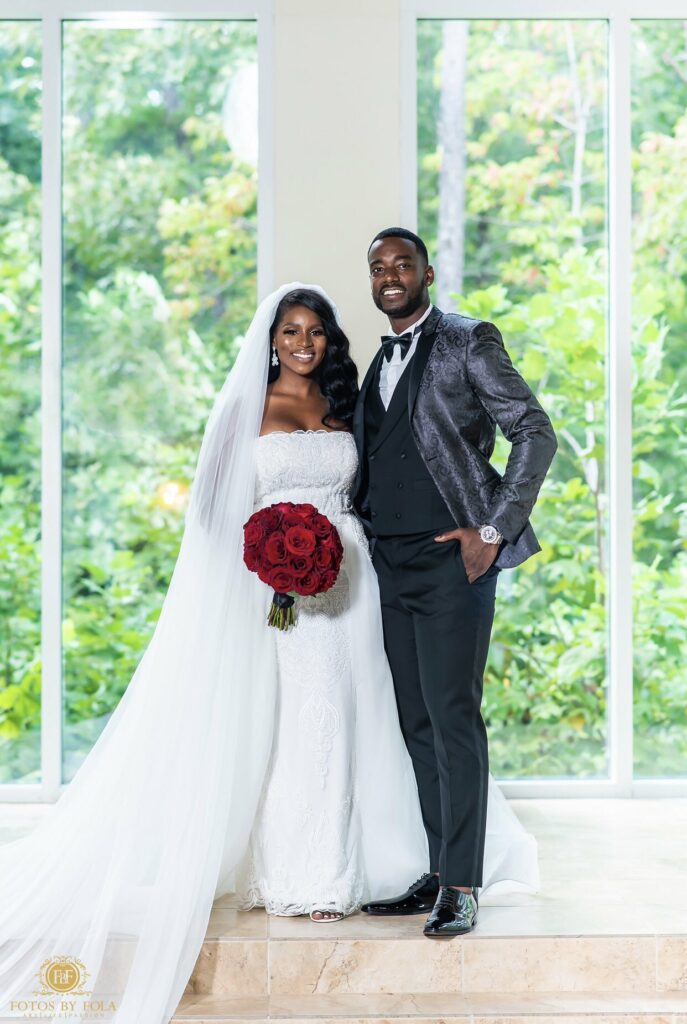 The post quickly went viral on the micro-blogging site and garnered over five hundred thousand reactions from netizens.
Well, in a rather sad development, the couple have now gotten divorced after only two years of being married.
Malibu took to Twitter to share the update on Friday, July 1, and disclosed that it was her husband's fault.
However, she didn't share further details on what led to their divorce.
She wrote,
"Since this went viral. Plot twist – we got a divorce.
Oh and I wanna circle back since y'all were eating me up in the Steve Harvey comments. It was his fault. K byeeeee!"