The High Court of the Federal Capital Territory, Court 12 sitting at Bwari dismissed the case filed by Busola Dakolo and exonerated Fatoyinbo.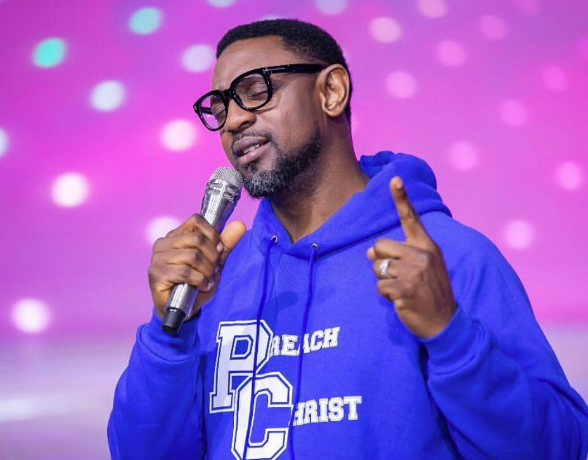 This came after Fatoyinbo filed an Objection and an affidavit at the Court reiterating that Busola's statements were false and concocted to embarrass, scandalise and ridicule Fatoyinbo.
He averred that from the inception she sought the attention of the media and press, and brought the civil action even while the Police investigation was ongoing. Her false claim were stale and an abuse of judicial process.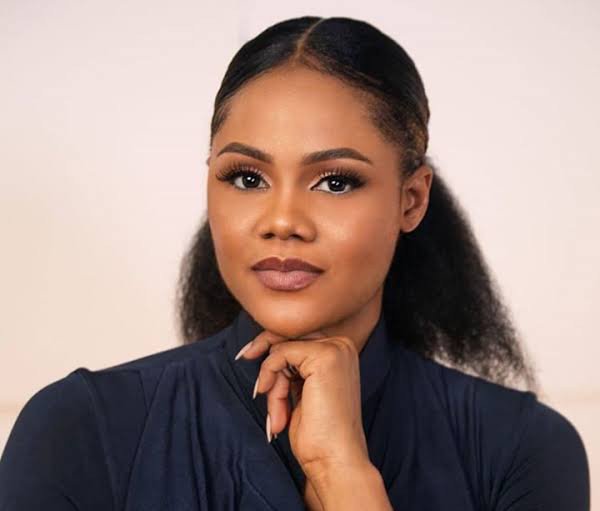 The court held that the matter amounts to injustice, and an abuse of judicial process and held that the case is purely sentimental, empty. The court awarded costs of N1,000,000 against Busola Dakolo and held that it would have been 10 times more but resisted it because there are women with legitimate claims who may approach the court.
The Court held that the case carries more of cruelty in them than justice.