Reality star and actor, Uti Nwachukwu has opined that culture and especially religion have repressed Nigerians sexually, which is responsible for the obsession with sexuality.

Uti took to Twitter to share his assertion. According to him, the logical reaction to a topic someone despises is to completely ignore it, but that is not the case of Nigerians.
He pointed out that even though Nigerians condemn sexual liberation, they are always quick to jump on sex-related matters on social media.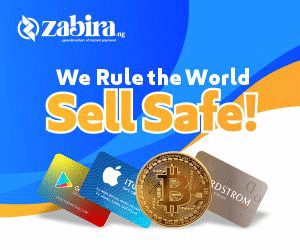 He tweeted,
"Culture&especially religion have played major roles in chronically repressing Nigerians sexually. That's why the country seems to be dangerously obsessed with sexuality!

You condemn people but you flock to public pages to express how much you don't approve of their sexual Liberation. It's always who's sleeping with who or what

That's why when Someone Says or does something sexually explicit, Boom!!! THEY BLOW. Confused much ?? Don't know bout you but if I despise someone/something, I stay totally away from all topics concerning it/them"
See his tweet below,