Nollywood Actress, Biodun Okeowo, otherwise known as Omoborty, has reacted to the disturbing report of her industry colleague.

According to the movie star, if the allegations are true and he is proven guilty, she will lay curses on him because he has disgraced the Yoruba movie industry.
In her words ;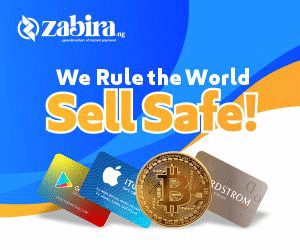 Please Who has the footage where the disgusting, abominable and unimaginable act is being committed? Or at least his confession.
I have some unused curses 😭😭😭 if he's found guilty!
This is hard to believe. Crestfallen is even an understatement… I'm emotionally shattered. Can't wrap it off my head.
As a mother I'm practically in tears. Can't imagine anyone doing such to one's daughter 😡😡😡😡. I will kill the person myself Walahi !
If this is true… then Baba Ijesha disgraced us😡😭☹️
Let's Fight Against paedophile 😡