Billionaire heiress Florence Otedola, popularly known as DJ Cuppy, has taken to social media to show off the exquisite interior of her father Femi Otedola's mansion in Lagos.
Taking to her TikTok account, Cuppy, who is the daughter of Nigerian business tycoon Femi Otedola, shared a short clip showcasing the mansion's interior.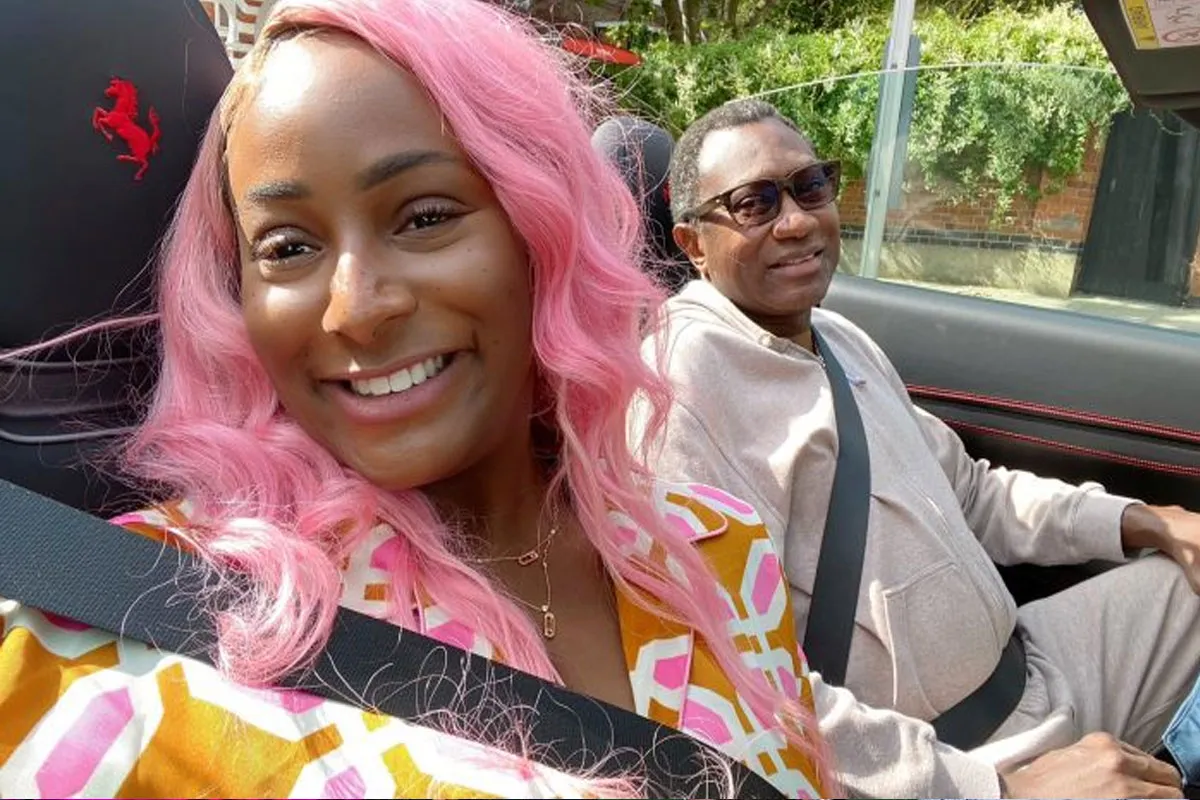 The clip reveals pictures of the businessman hanging in all parts of his house, including the bathroom.
In her caption, Cuppy reiterated how her father Femi Otedola loves himself so much that almost every part of the house has a portrait of him.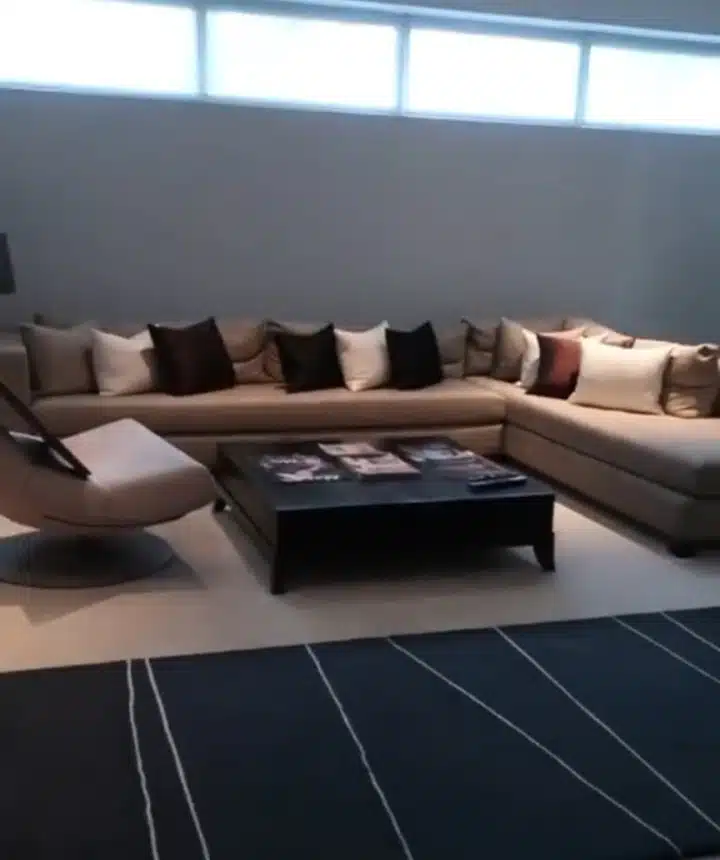 "POV your dad is in love with himself. His picture is at the entrance, in the living room, in his office, in the kitchen, in the bathroom, not the same picture again, and in my room, of course," she captioned the video.
Watch below,
Just recently, DJ Cuppy asserted that having money makes life easier.
She made the statement while reminiscing about her recent vacation. The popular DJ and music producer urged her followers not to be fooled by those who underestimate the value of money in life.
She emphasized that traveling reminds her of the importance of self-care, and having the financial means helps in achieving these goals.
"Travel reminds me how important self-love is. Taking time for rest is essential, and there's nothing like the feeling of being surrounded by inspiration. In short, having money helps. For SURE. Don't let anyone lie to you." She wrote on Twitter.